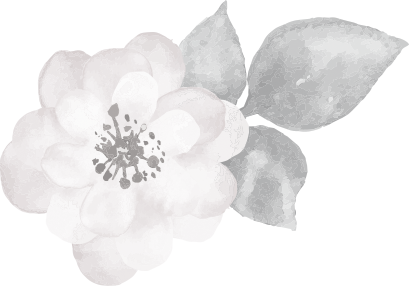 Address
Rua da Bandeirinha 26
4050-088 Porto
LOCATION
The house is located in Rua da Bandeirinha 26 at the border of the historic city center of Porto, in the district of Miragaia. Miragaia is a very good and quiet neighbourhood with local residents and the Rua da Bandeirinha is a narrow one way street with only few traffic. The property is on the hillside, overlooking the Douro river.
All the main tourist attractions, the river, as well as restaurants and bars, are in a walking distance of only a few minutes away.
Recently, an escalator was constructed, which connects the Alfandega / Ribeira and the Rua do Monte dos Judeus, which is right below the property. There are bus stops and stops for the historic tram within walking distance.