Garden
Hidden from the eyes of passers-by in the street lays the romantic and private paradise garden of the CASA CAMÉLIA. Our guests can enjoy the fantastic view over the Douro river and the city from the terrace, have a drink on the piazza or go on a stroll through the small forest of Camélia trees. Breakfast on the terrace or in the pavilion will make a perfect start into the day. For the pleasure of spending time together a pétanque field complements the fantastic garden setting.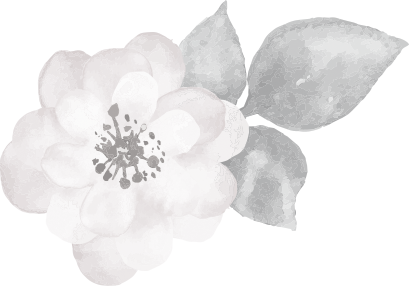 PAVILION
a place
to enjoy
"Happiness is moments you share"
Whether our guests start the day in the pavilion with breakfast, have a cup of coffee or tea in the afternoon or enjoy a glass of wine, meeting in the pavilion makes their stay at the CASA CAMÉLIA an unforgettable experience. Originally an old orchid house, the pavilion has been rebuilt in 2020 as a place to enjoy.
PARK
a place
to relax
The fantastic garden setting of the CASA CAMÉLIA offers a piazza with portuguese cobblestones, a small forest of Camélia trees which are amongst the oldest in town, a flower garden, a pergola, the pavilion and a pétanque field as well as a large sunny lawn with deck chairs to relax on.
TERRACE
a place
with a view
The breathtaking views over the river Douro and the riverbank of Vila Nova de Gaia are unforgettable and will make our guests want to stay there not only for breakfast but linger all day long.