PRESS
Current press articles, TV programmes and contributions of all kinds about the Boutique Hotel CASA CAMÉLIA Porto.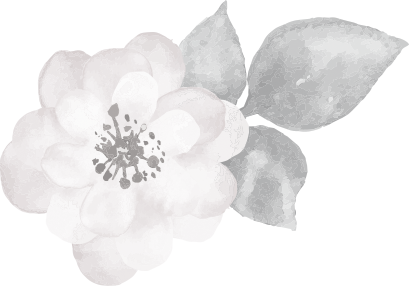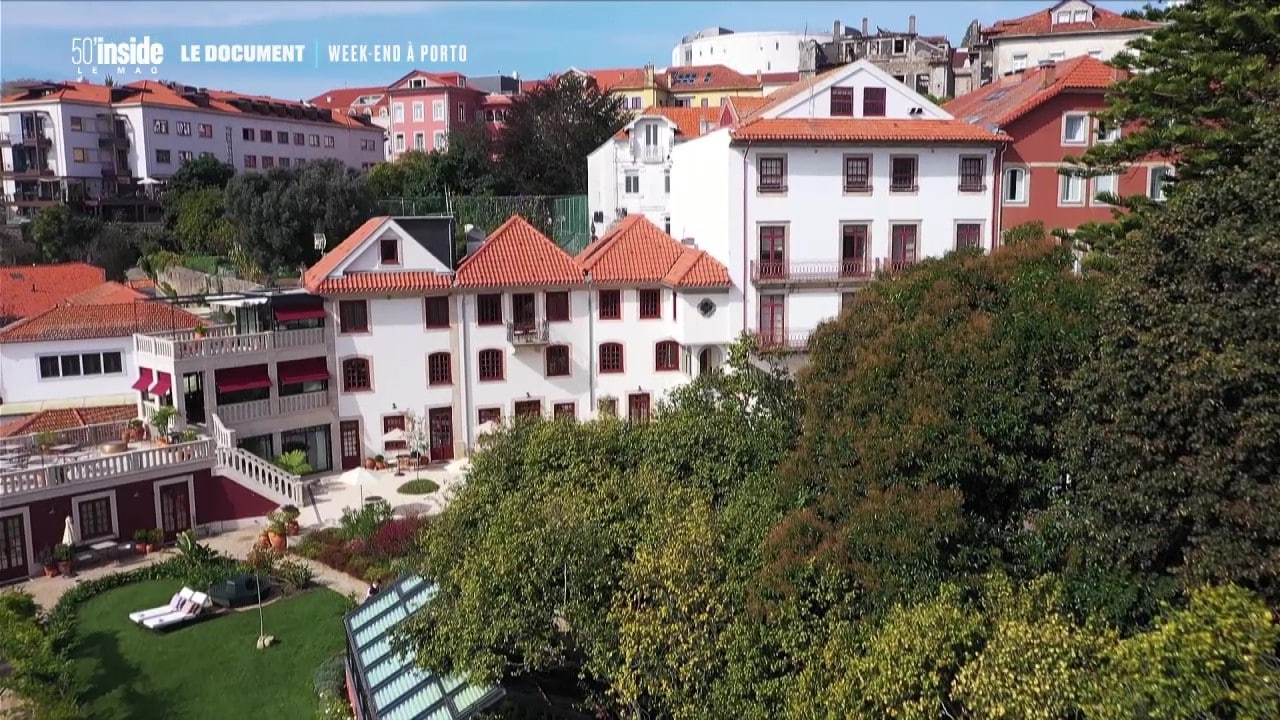 TF1 – 50'INSIDE WEEK-END Á PORTO
TV show on the first French TV channel TF1 in the travel programme 50'inside.
The part of the video shows the boutique hotel CASA CAMÉLIA and the large garden presented by the owners Corinne and Raffael Kneubühler, as well as work on the wall art by local artist Marta Vilarinho de Freitas.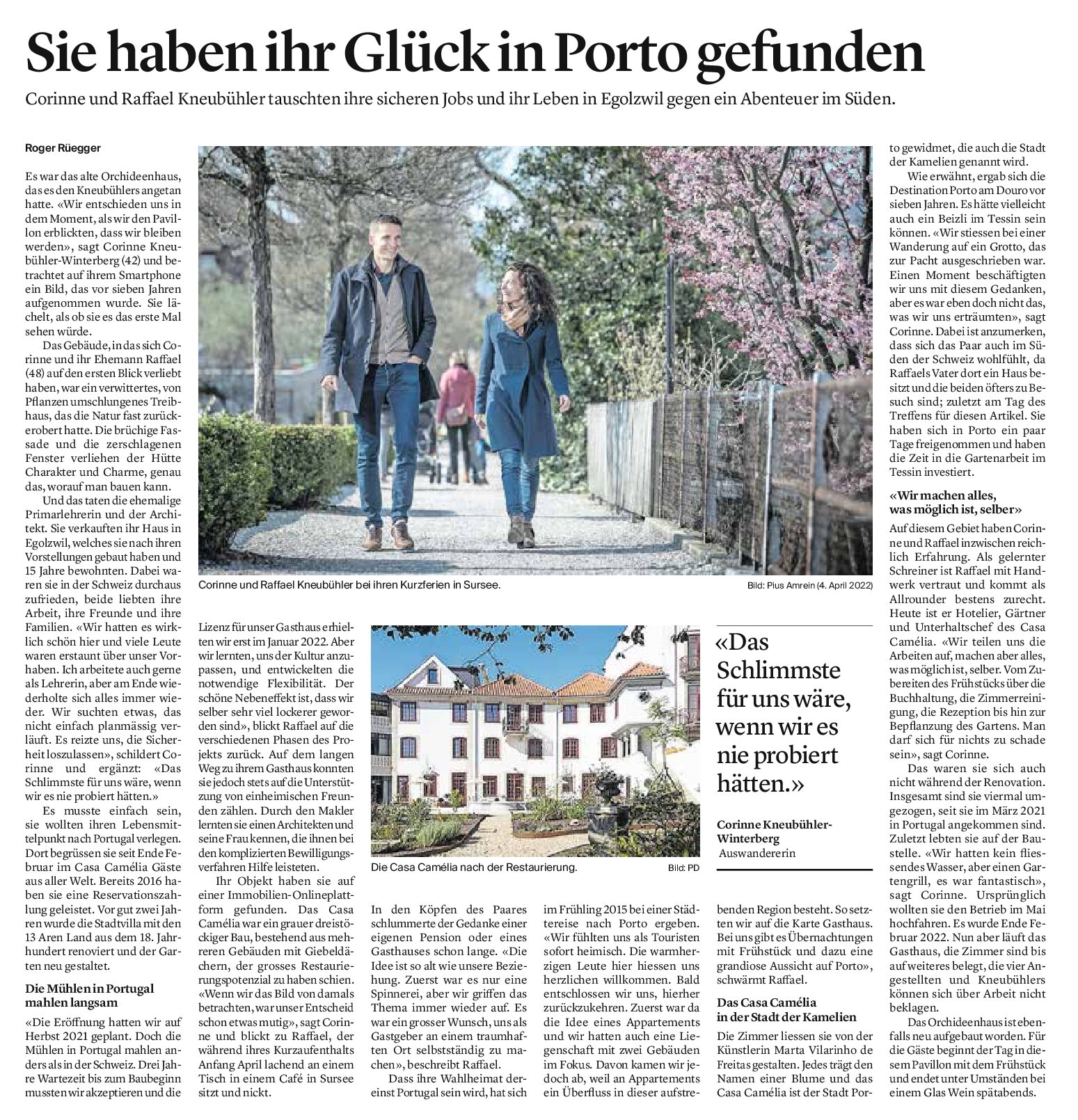 Luzerner Zeitung LZ
Full-page article by journalist Roger Rüegger in the Swiss newspaper Luzerner Zeitung of 19 April 2022.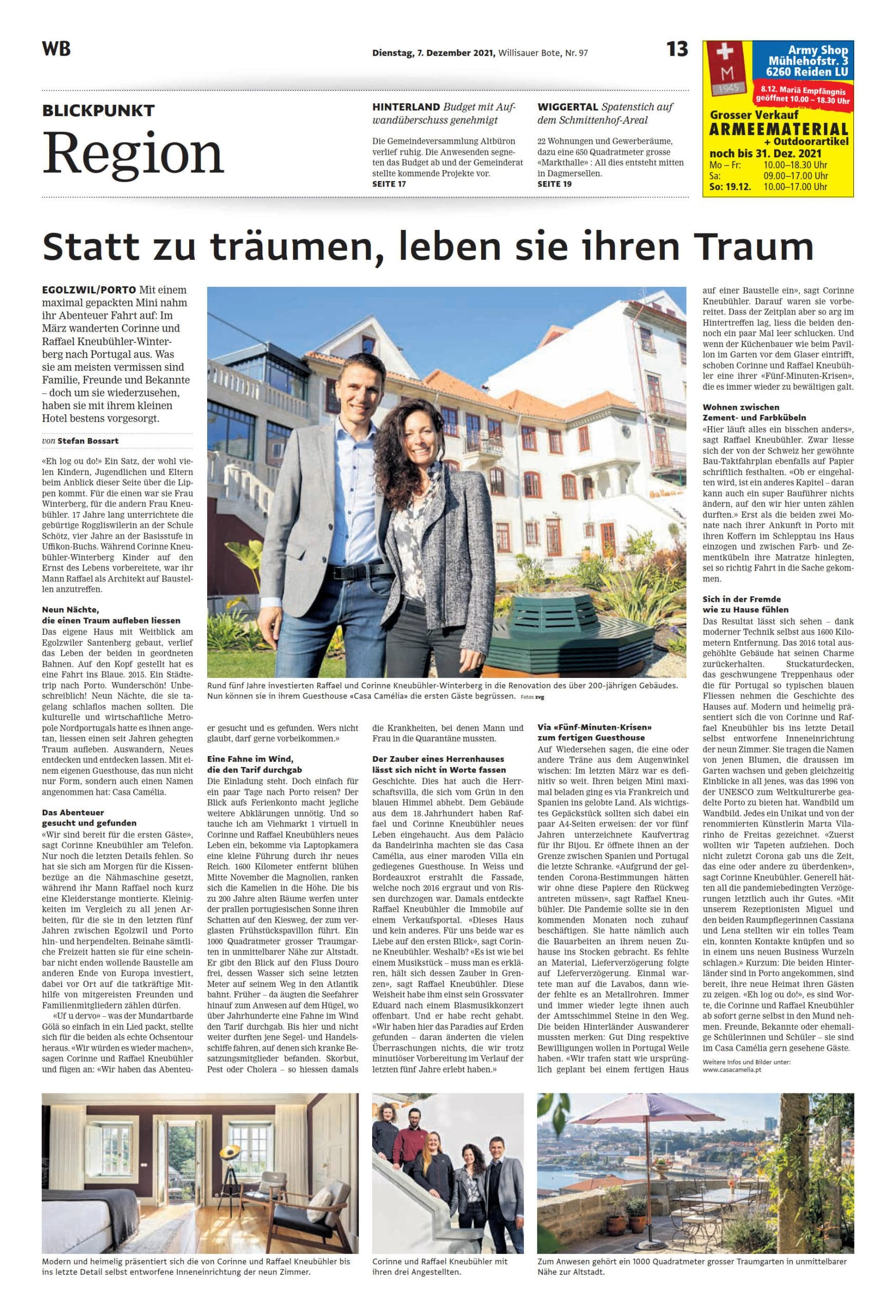 WILLISAUER BOTE
Front page and full-page article by journalist Stefan Bossart in the Swiss newspaper Willisauer Bote of 7 December 2021.